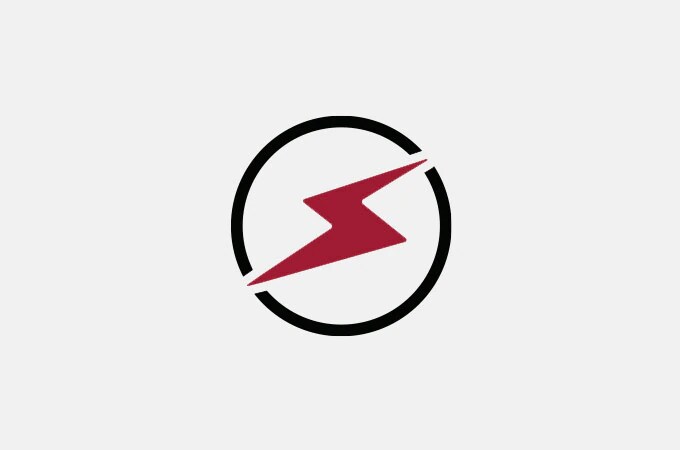 A full charge at home is best done overnight. As you rest, your I-PACE also recharges, ready for the following morning. And, when needed, rapid charging can be used away from home.**
INCENTIVES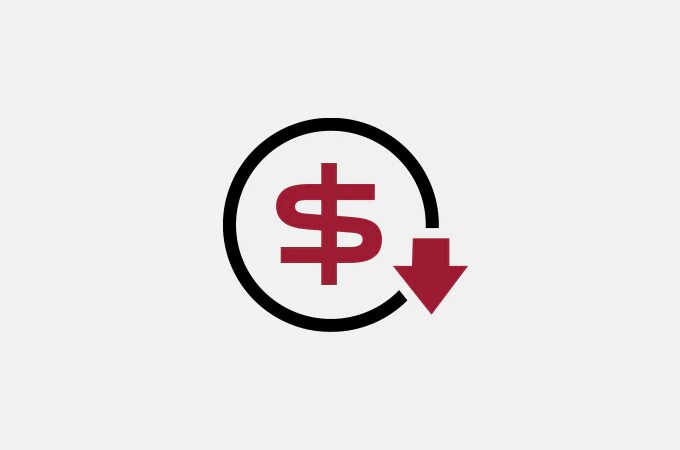 Tax incentives, state and federal rebates, low fuel and servicing costs, as well as other incentives, may be available. See your local and national government websites for information most relevant to you.
WARRANTY: 8 YEARS OR 100,000 MILES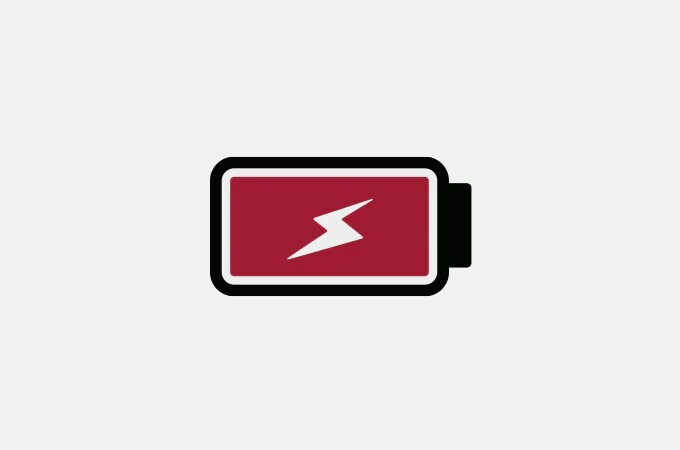 Designed for longevity and supporting periods of sustained maximum power, I-PACE battery comes with an 8-year warranty and is designed to exceed the life of the car.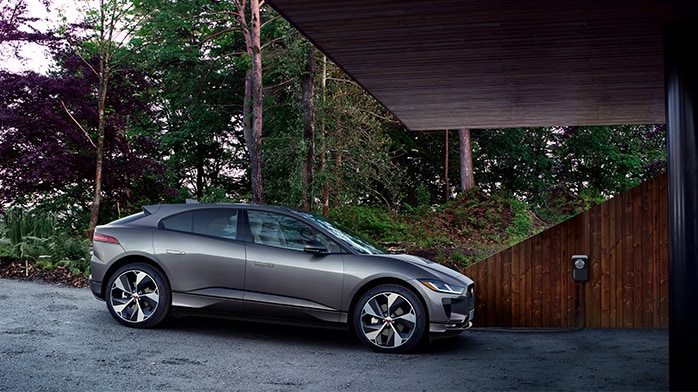 ELECTRIC PERFORMANCE
I‑PACE is a true driver's car. Its electric motors and near perfect weight distribution deliver 512 lb-ft of instant torque for sports car agility.
FIND MY I-PACE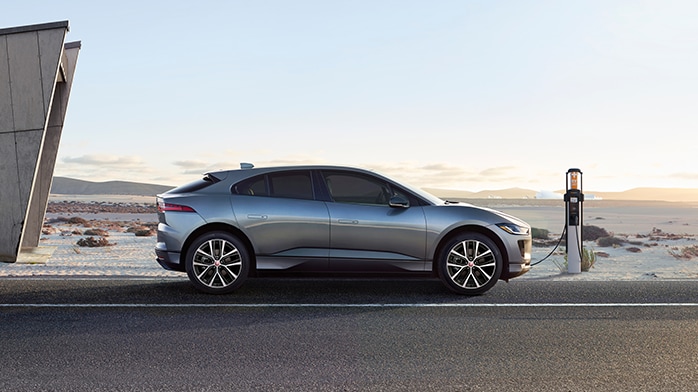 EXTERIOR
Elegant and aerodynamic. The striking result of Jaguar DNA, FIA Formula E Racing technology and contemporary British design.
FIND MY I-PACE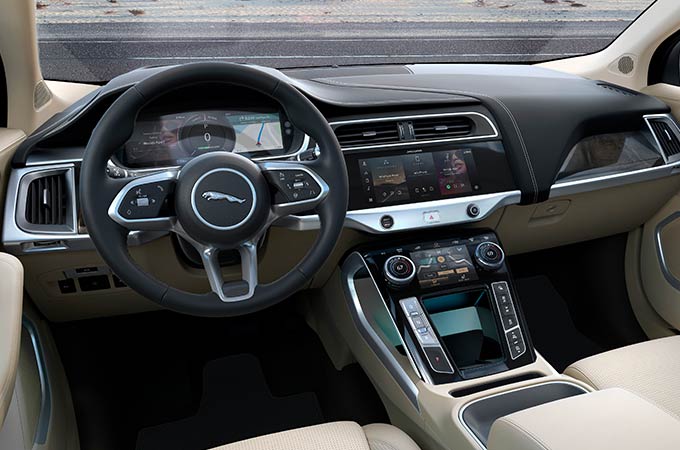 INTERIOR
I-PACE reimagines the classic Jaguar balance of sports car focus and luxury craftsmanship, creating a spacious cabin with beautifully integrated tech